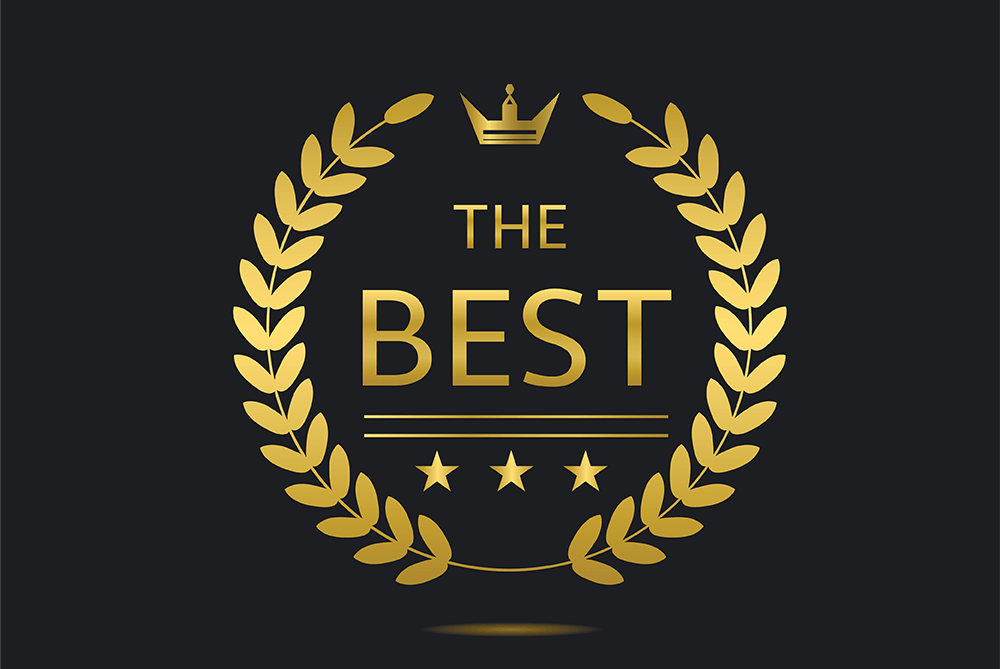 MEDIA AND AWARDS
We continue to earn a reputation for innovations in designing complete travel management solution, excellence in providing customer service, and dedication to stand out of the rest. Microsoft awards programme recognizes partners who have delivered innovative solutions built on Microsoft technologies.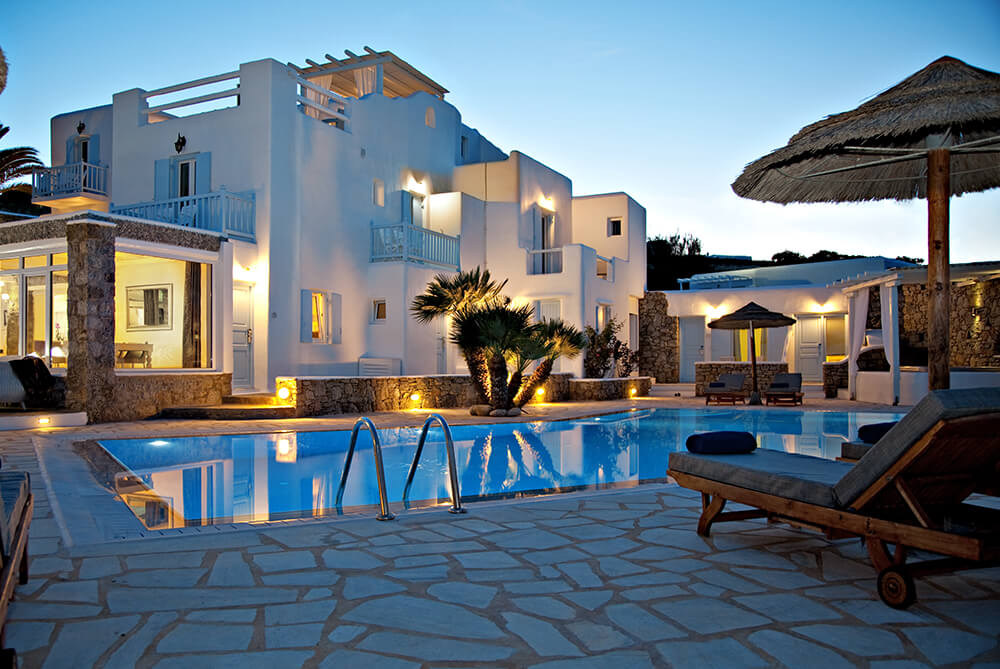 PRODUCT
FinalQuadrant SuiteCase is a complete Travel Technology platform for Travel Agents & Tour Operators. It provides Multiple Sales Channels (Website-B2C, Sub-agents-B2B, Call-Center-B2E), Ready 3rd Party Integrations with Major Content Providers, Booking Engine, Fares Management, Dynamic Packaging, Mid & Back Office, Markups & Commission Management, Client Management, MIS Reporting & Other Modules.
ABOUT US
Final Quadrant Solutions is a world leader in delivering technology solutions to the global travel industry. FinalQuadrant specializes in creating next generation travel technology solutions and has implemented them to some of the largest travel companies in Europe. Since its inception it continues to empower travel businesses and help them grow manifold. The company has received various certifications and accolades from major travel industry bodies and was the winner of Microsoft's Global "Best Customer Experience Award".
Final Quadrant SuiteCase™, winner of the Microsoft Global Award, 2004, for "Best Customer Experience", is a robust, comprehensive next generation technology platform helping travel businesses to improve their operational efficiency, increase value per transaction, increase revenues & reduce costs.
SuiteCase provides multiple sales channels (customer website, subagents, call center), ready 3rd Party Connectivity, Fares Management (negotiated & published), mid & back office suite, dynamic packaging, CRM, MIS reporting and other connected components. SuiteCase™ caters to wide range of travel companies including consolidators, travel agencies & hotel resellers. SuiteCase™ is certified & connected to more than 30 travel suppliers which includes all the 4 GDS (Amadeus, Galileo, Worldspan, Sabre), various hotel consolidators like Hotelbeds, Tourico, GTA, transhotel etc, payment gateways, LCC (Low cost carrier) and car-rental aggregators, empowering our customers with an ability to blend products from multiple suppliers on a single interface.
Final Quadrant has clients from across 10 countries and over 300 agencies using the system. Our solutions are comprehensive, fully integrated and automated for travel resellers. Companies can fully leverage the advantages of our unique software platform to enhance sales and reduce costs. Over 500 programming hours are invested on a daily basis with the team of developers totally committed to enhancing the system capabilities.
9.8/10
Customer Ratings (Out of 10)
1289020
Txns done using our technology
REASONS TO CHOOSE US
SuiteCase is a leading Travel Agency Software and a Tour Operator Platform
A comprehensive end to end, robust, scalable web based solution from a leading travel technology provider
Ready connectivity with over 30 suppliers like GDS, Hotel-Car Aggregators, Payment Gateways & Others
100% reduction in ticketing time & 50% reduction in offline booking time thus more business with reduced manpower
Expand business to other geographies as the platform is multi-lingual, multi-supplier & multi-currency
Increased sales by selling last minute inventory
Integrated Front office, Mid office & Back office making it a complete Travel Agency Software and a Tour Operator Platform
Manage complex markups across all sales channels, products, suppliers, geographies or client types
100% Return On Investment In Year 1
WHAT THEY SAY ABOUT US
FQ is truly a world pioneer in the travel technology space.
You guys did a fantastic job bringing all our various product offerings together.
The speed of your turnaround dramatically helped us meet crucial seasonal cycles to meet our company's sales targets.
FIND US
London Office:
195 Stoke Poges Lane, Slough, SL1 3LU
Phone:
Email:
contact@finalquadrant.com